Popup Atlanta
Upcoming Event
We are building something cool!!!
Sign up to our email newsletter to know more about our upcoming event. And be the first one to find out about Next PopUp Atl
Coming Soon
Popup Atlanta
Past Events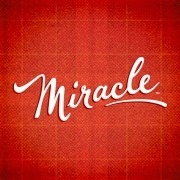 Miracle
ON

Monroe

Miracle is a Christmas-themed pop-up cocktail bar that serves holiday cocktails in a festive setting. With kitschy holiday décor, professionally-developed cocktails and the nostalgic energy of the best office party you've ever been to, Miracle is sure to get even the grouchiest grinch in the holiday spirit.

Visit MIRACLE ON MONROE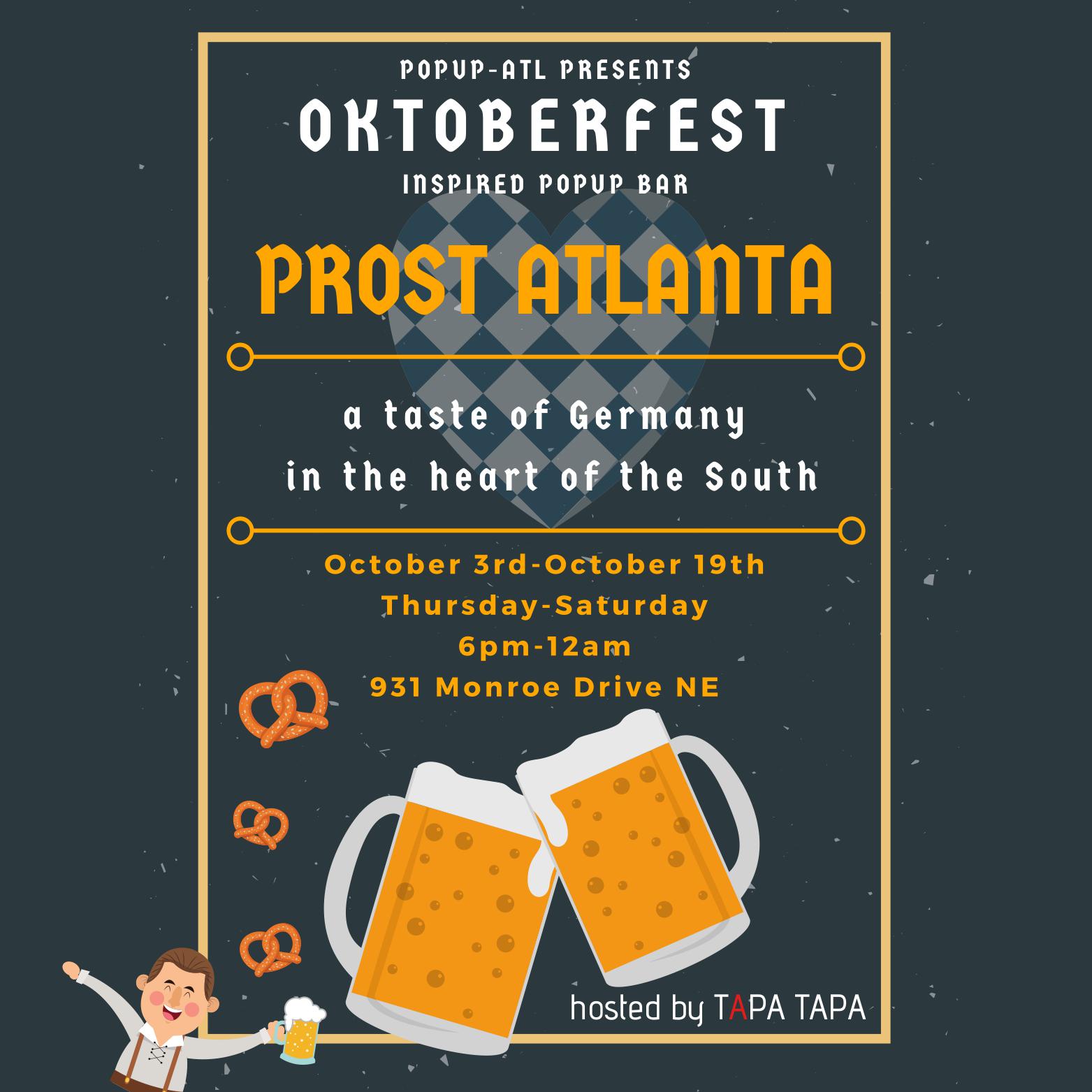 Prost Atlanta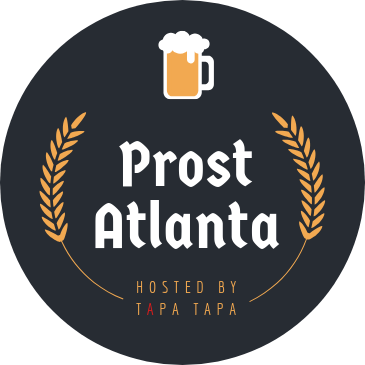 Popup ATL is proud to present its second Oktoberfest to the Atlanta community! We are a venue for themed pop-up restaurants throughout the year, an enterprise that began four years ago with our Christmas-inspired Miracle on Monroe. Now, we are thrilled to once again raise a stein to this Bavarian tradition with the wonderful people who visit us from all over the Southeast. Whether you're a new face or a Popup ATL regular, join us for savory sausages, thirst-quenching beer, and a hearty "Prost!"
VISIT Oktoberfest popup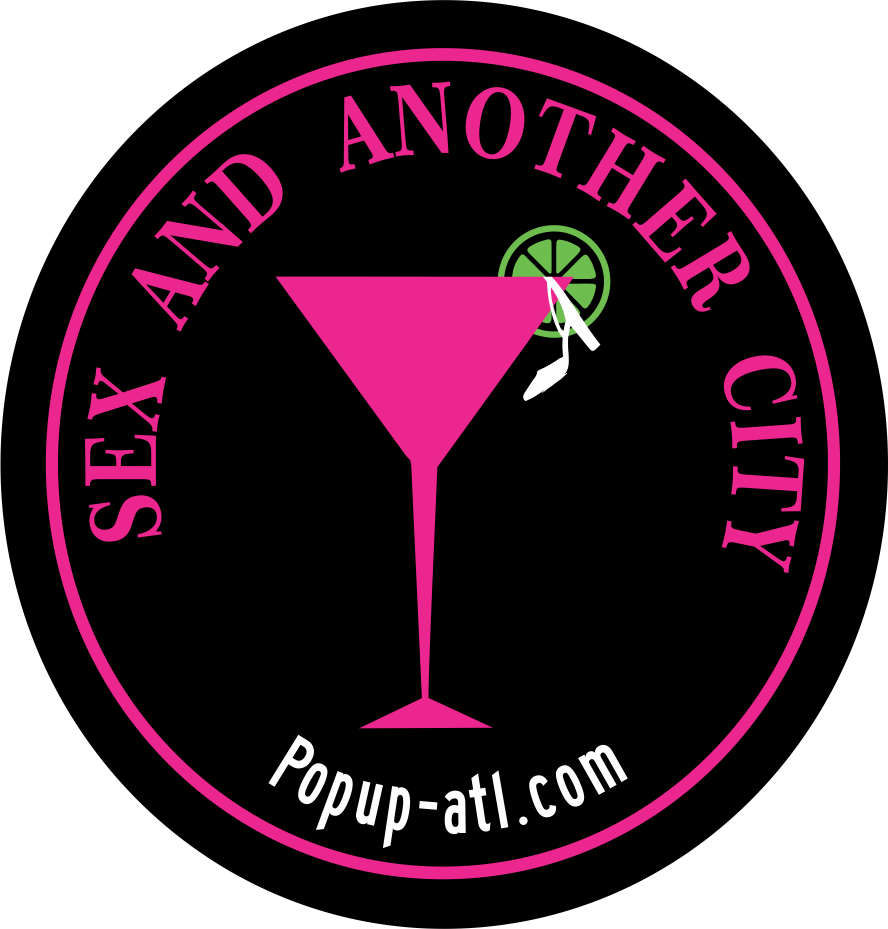 Sex
And Another

City

There will be something for every Carrie, Miranda, Samantha and Charlotte at our new "Sex And Another City" themed Popup. Insprired by the ladies of "Sex In The City" show that follows four women's lives in Manhattan, the pop-up will run May 2nd-June 15th at TapaTapa in the Midtown Promenade. Watch "Sex and the City" episodes while drinking Cosmopolitans and eating New York-inspired food. A DJ will play songs from the era and fans can test their knowledge with show trivia.

Sex and another City Popup
TAPA TAPA ATLANTA
360° Virtual tour